Ease, Style and Affordability
Modular Homes – Designed for the way you live
Welcome to
Carolina Country
Homes
We believe your dream home should reflect your unique style, so we have dozens of customizable floorplans that our associates can walk you through so that when you leave our Lancaster, SC, showroom, all of your must-haves have been met.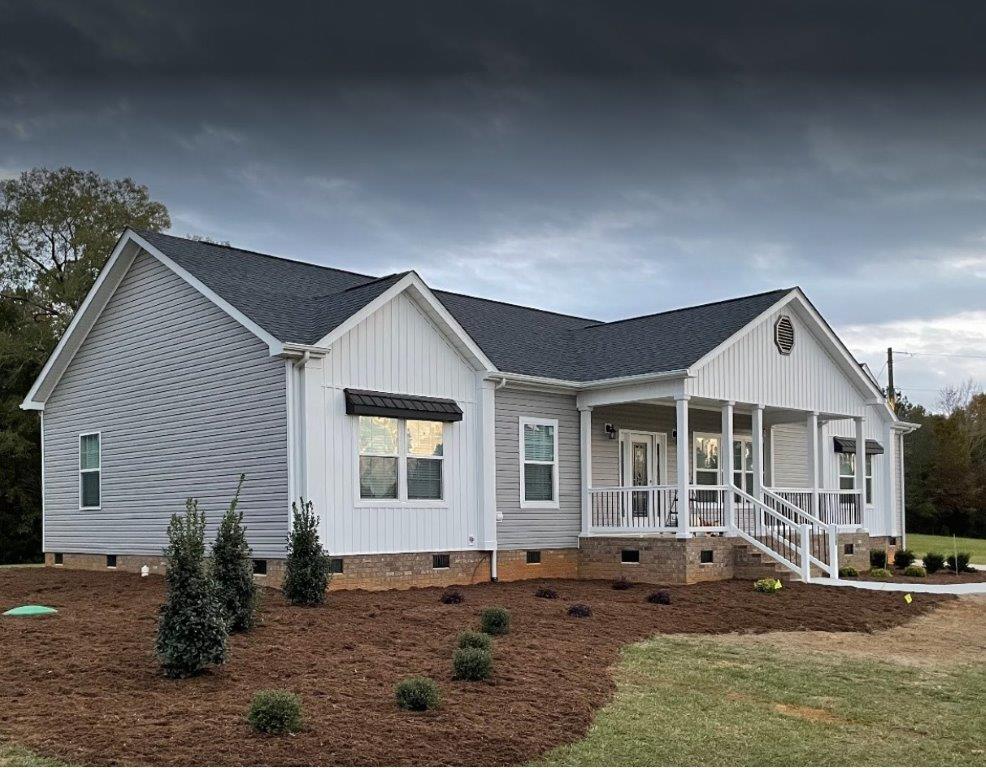 Premier Home Builder in the Carolinas
Whether you're ready to kickstart the home construction process or would like to learn more about modular homes, Carolina Country Homes is here to help.
Featured Manufacturers
We have display homes from four different manufacturers on our Lancaster sales lot. This gives us access to the largest selection of homes for you to choose from.
Specials
All of our homes offer great value and we make every effort to manage costs for our customers. However, every now and again we do sell a display model at a discounted price.
Personalize Your Dream Home with Ease, Style, & Affordability
At Carolina Country Homes, we're committed to providing the finest options in personalized modular homes throughout South Carolina and the Metrolina region of North Carolina.
No matter what type of land you're building on, we can construct your dream house and make you feel like a proud homeowner. Our team is happy to help you explore all the possibilities and plan your home construction project from start to finish.